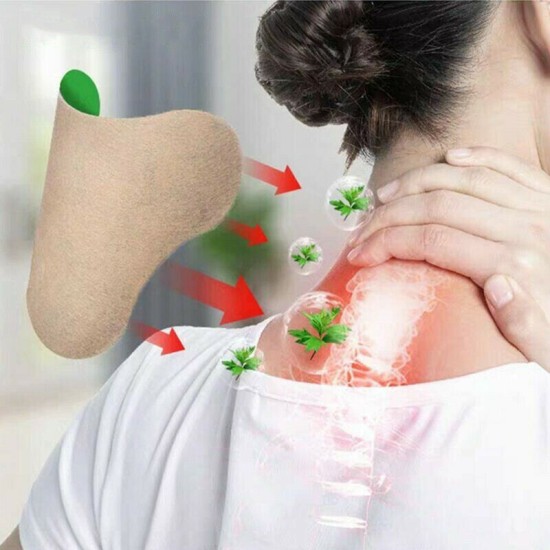 -30 %


10Pcs Neck Patch Joint Cervical Pain Relief
Availability:

In Stock

Item:

6970409120613
1. Relieve fatigue: Plasters can relieve muscle tension, strain and sprains, allowing you to relax instantly.
2. Suitable for the crowd: Shoulder and neck plasters are necessary for office workers, but also suitable for the elderly with physical strain and neck pain.
3. Easy to use: Take off the plastic liner on one side of the patch, smooth the other side where you want to relieve the pain, and just fit it gently.
4. Reduce pain: Plasters can relieve neck pain, rheumatoid arthritis, bone hyperplasia, knee joint pain, tenosynovitis, sciatica, and fibromyalgia related pain.
5. Suitable parts: This plaster is suitable for multiple parts of the body, suitable for neck, shoulders, legs, waist, arms, etc.
Specs:
Size: 10*13 cm
Material: plant herbs, cloth
Quantity: 10 stickers