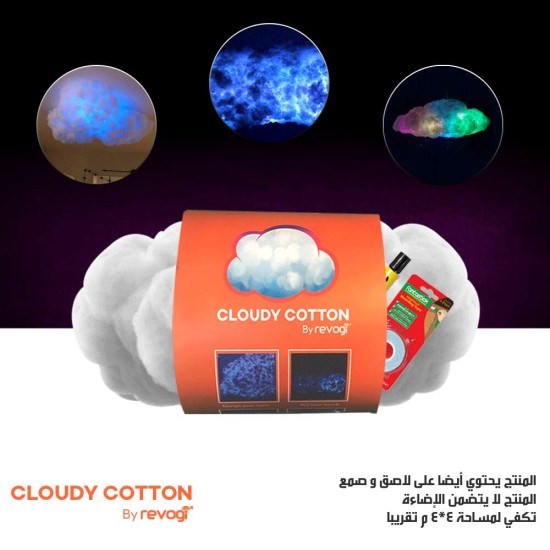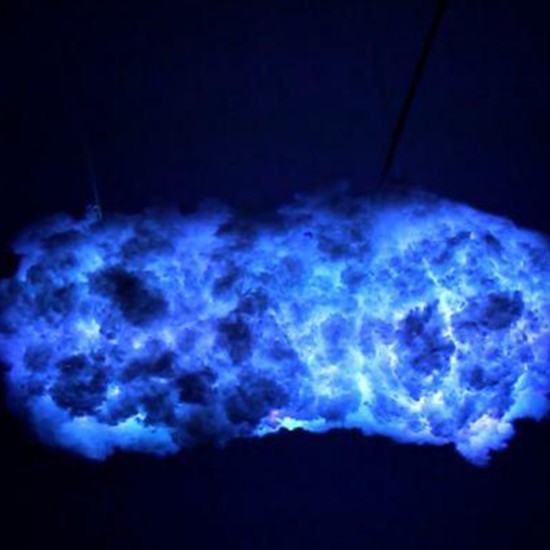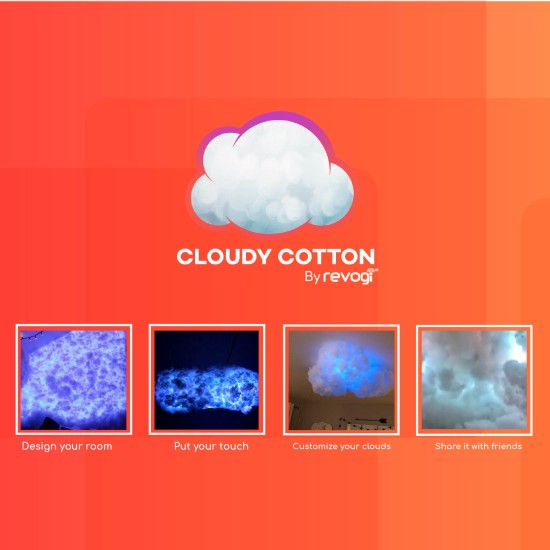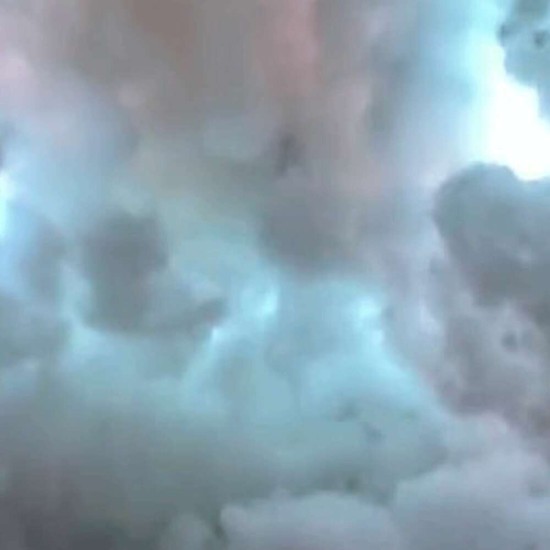 -47 %





Cloudy Cotton By Revogi
Availability:

In Stock

Item:

798304436211
Revogi
Notes:
في حال شرائك بقيمه تحت ١٠٠دك فتكون رسوم التركيب ٣٠ دك
في حال شرائك بقيمه اكثر من ١٠٠ دك فتكون رسوم التركيب ١٥دك
في حال شرائك بقيمه اكثر من ١٥٠ دك فإن رسوم التركيب تكون مجانية
Instruction

1.Spot the place where you want to apply the Revogi Led Strip and the Cloudy Cotton , and it is
recommended to be near by an electric plug
2. Put the Led lights on the surface that it be close to electricity

3. Apply glue on the surface around the Led Strip , Then spread the Cloudy Cotton on the glue and Stick it

4. Turn off the room lights , Switch on the Revogi Light and Enjoy your Colorful Clouds !

Caution:
- Keep Out of Reach of Children
- Keep the products from any Micro Electronic Facilities
- After fix the product wash your hands and clean the remaning parts before using it.

هذا المنتج قابل للاشتعال, ابق المنتج بعيدا عن اي مصادر للحرارة أو اللهب