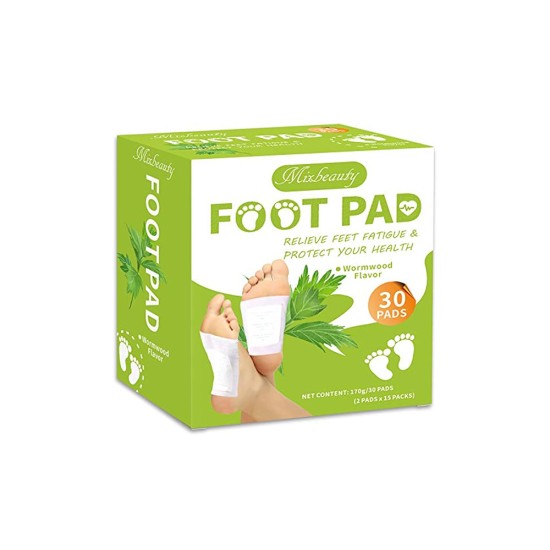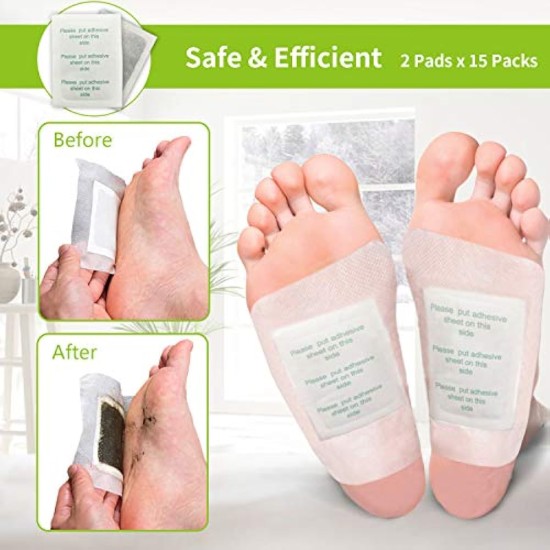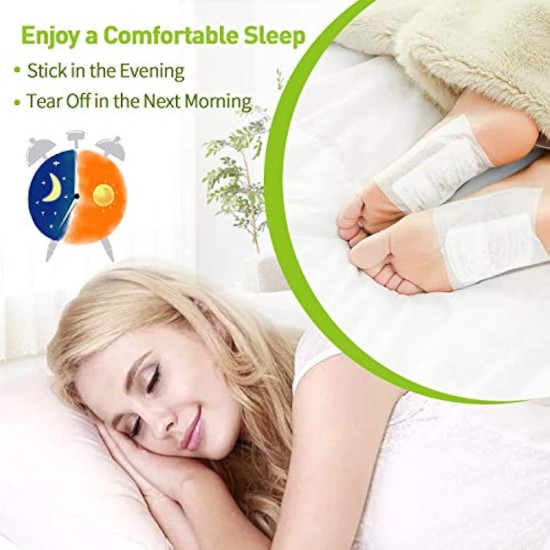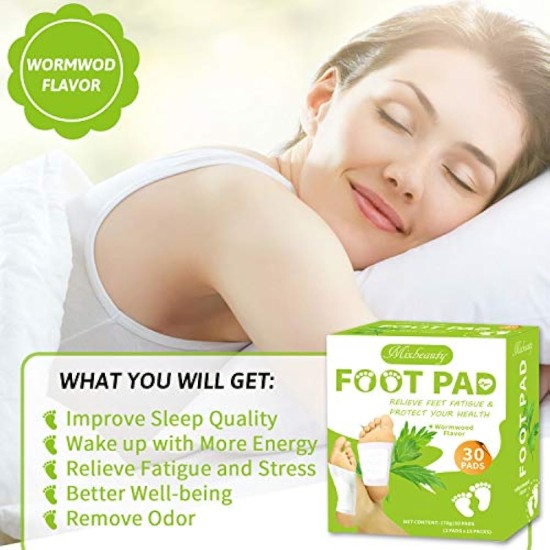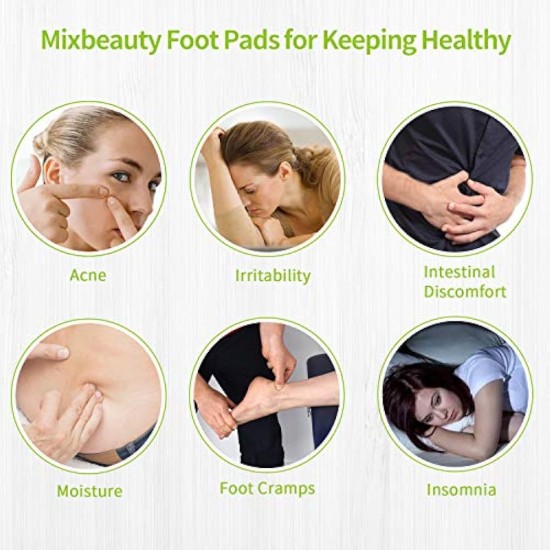 -34 %




Foot Pads 30 Pads
Availability:

In Stock

Item:

6970409128541
Natural Ingredients, Top Quality : Mixbeauty foot pads is made of a variety of natural plant extracts and scientifically formulated to provide an excellent cleaning experience. It also supports vitality, improves sleep quality, relieves stress and tension, enhances mood, improves health, and eliminates odors.
Improve Sleep Quality and Wake Up More Energy: Using the foot pad throughout the night will help ensure deep sleep, improve sleep quality, and make you refreshed and more energetic to face the day's work or study.
Relieve Fatigue and Stress : Cleansing foot pad provides you with foot spa and health care that you can easily enjoy at home. After use, it can relieve muscle tension and fatigue stress. Keep a good mood and better maintain health.
Easy to Use : Just 1 pair of sticks on the soles of the feet every day, about 8 hours of use (can be used all night). It is recommended to put on a pair of socks, if your feet are prone to sweating and the foot pads will slip off.
What You Will Get : Individually packaged 2 in 1 natural foot pads, a total of 30 pads, bring 15 days of healing experience. Small and lightweight, suitable for travel carrying.