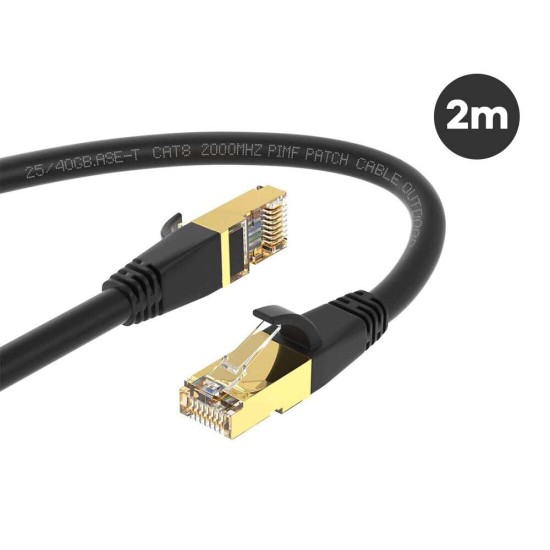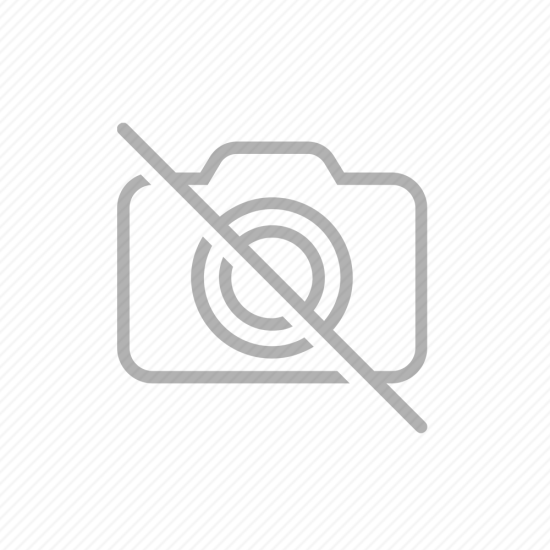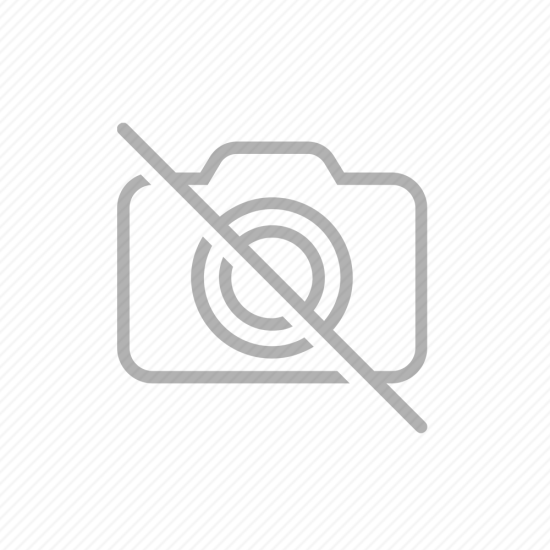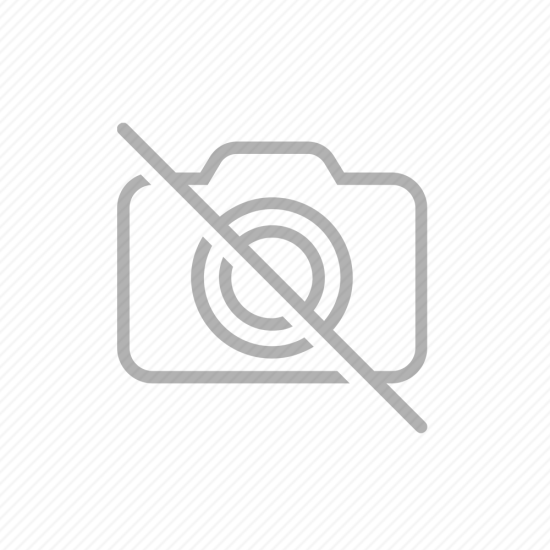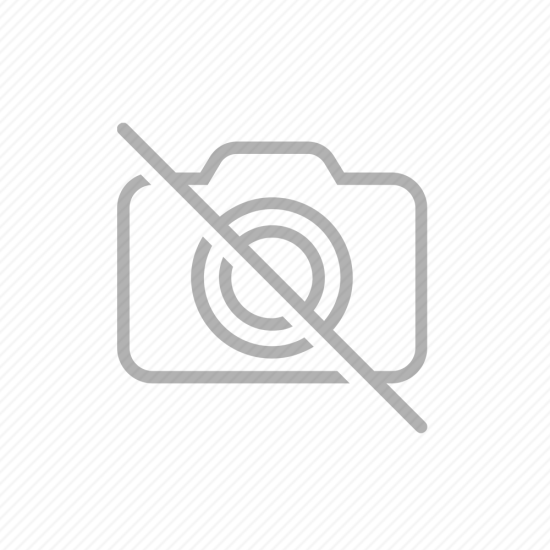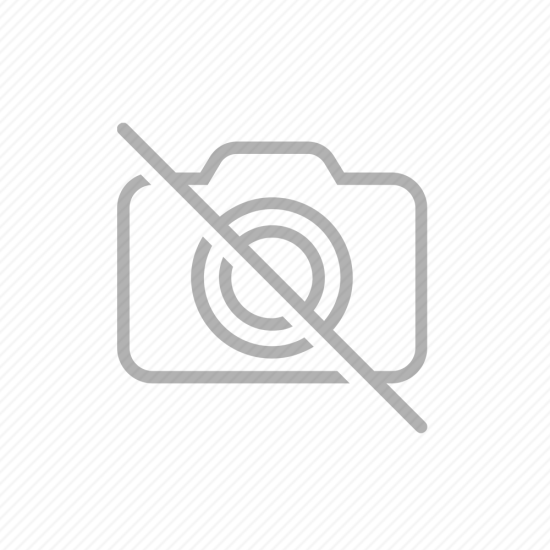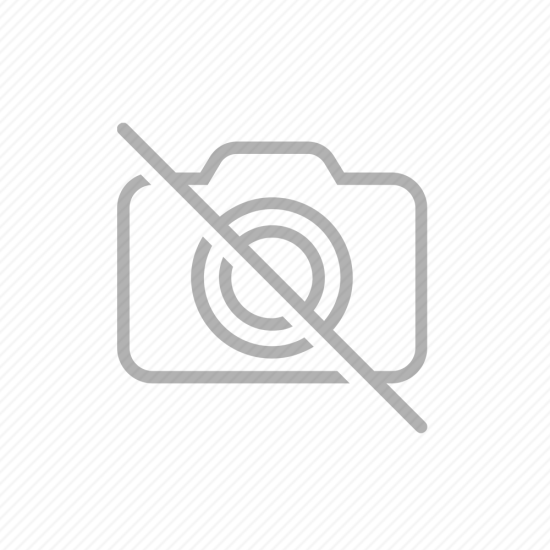 -42 %







HAING High Quality Ethernet Cable Cat8 Network Cable - 2m
Availability:

In Stock

Item:

5201004023361
· Highest Shielding Level & Highest Speed:Cat8 Ethernet cable is made of 4 shielded foiled twisted pair(S/FTP) and single strand OFC wires(26AWG) which supports bandwidth up to 2000MHz and boosts the speed of data transmission up to 40Gbps. Also with the additional shielding of Cat8 patch cable and the improved quality in twisting of the pairs, Cat8 internet cable can reduce any signal interference to the full extent. Allow you to stream HD videos, music, surf the net, play games at Hyper Speed
· 26AWG Network Cable & Superior Performance: Comparing with other 32AWG Ethernet cables, 26AWG Cat8 network cable is thicker, a lot faster and stable in data transferring, which is perfectly suitable for AI smart products, like Amazon Alexa, Apple Siri, Google Home, Cloud data Server and other smart home & office products that require high speed & high performance network
· Connectors & Wide Compatibility:With two shielded connectors at both ends, the Cat8 ELAN cable works perfectly with networking switch, IP Cam, routers, Nintendo switch, ADSL, Adapters, Modem, PS3, PS4, X-box, Patch panel, Servers, Networking Printers, Netgear, TP-link, NAS, VoIP phones, laptop, Coupler, Hubs, Keystone jack, Smart TV, Imac and other device with RJ45 connectors. Also compatible with Cat7/Cat5/Cat5e/Cat6/Cat6e
· Heavy duty & Direct Burial:The quadruple shielded Cat8 Ethernet cable is super efficient in reducing EMI/RFI Interference and provide highest fidelity for long distance data transmission. With upgraded PVC, Cat8 network cable is waterproofed & anti-corrosion and more durable & flexible for heavy duty work. Can be buried directly under the ground. Suitable for both outdoor and indoor use
· Weatherproof & UV Resistan: Shielded with high quality UV-resistant PVC jacket, the outdoor rated Cat8 Ethernet cable is anti-aging. It can withstand direct sunlight and extreme cold & humid & hot weather yet still working efficiently. Premium design with great quality.
Enjoy your time and work with high fidelity & maximum speed of data transmission!
1. Maximum Speed of Data Transmission:
Each shielding of Cat8 Network cable is made of best material. Compared with other Ethernet cable the additional shielding of Cat8 internet cable reduces the signal interference of crosstalk, noise, and other interference that degrades the signal quality. Give you THE BEST network connection and rapid data transmission ever.
2. Outdoor Rated & Heavy Duty Cat8 Ethernet Cable:
Quadruple shielded Cat8 Ethernet patch cable with upgraded UV-resistant PVC can withstand extreme weather yet working efficiently. It also can be buried directly under the ground. It's perfect for outdoor & indoor use
3. Best Choice for High Performance Network:
Cat8 Ethernet cable is designed for high performance network, such as, server applications, cloud computing, data centers, and other high performance computer networking application. Perfect to connect your gaming devices, Xbox, Network adapters, Hubs, Switches, Routers, DSL/Cable Modems and Patch Panels. Cat8 Ethernet cable patch cord is your best choice for smart home & office.