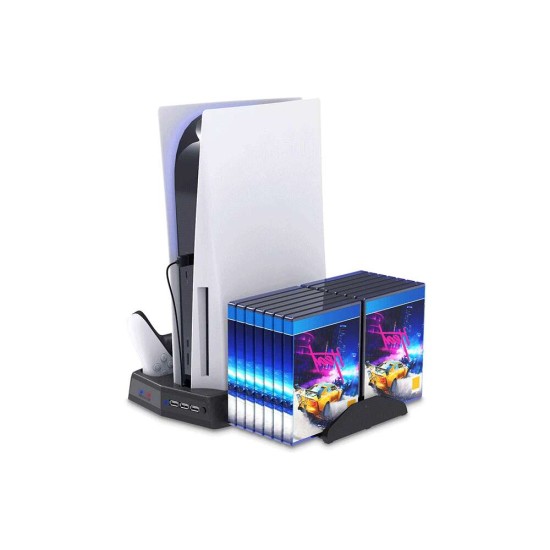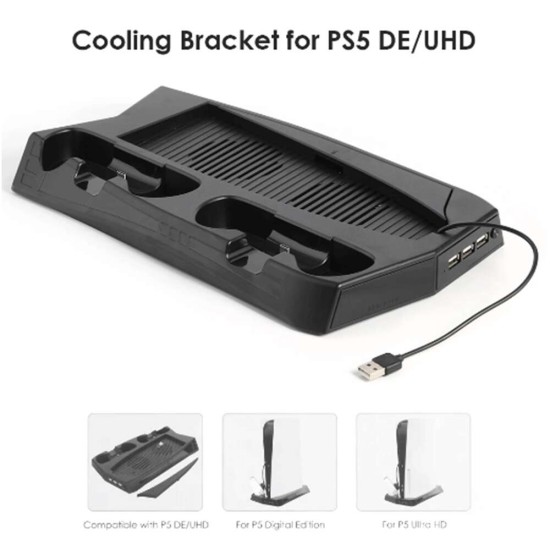 -35 %

KJH Charging Stand with Cooling Fan For PS5
Availability:

In Stock

Item:

6958201610825
Included 3pcs USB hubs expand the USB Function, easy to use.
2. Included two charging docks, which can charge two PS5 controllers at the same time.
3. With battery indicator light for PS5 controller, Red Light when charging and Green light after full charge.
4. Two fans, 3000 RPN, With power button, it can quickly and effectively heat the PS5 game console.
5. Easy to use.