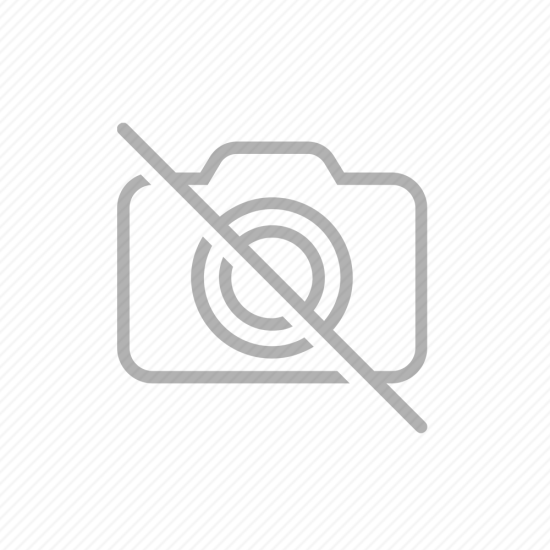 -29 %

PlayStation VR Worlds - PS4
Availability:

In Stock

Item:

711719855255

Sony
Step into PlayStation VR Worlds and prepare to journey through five unique PS VR experiences specially created for the players.
 

 

 

The London Heist

Immerse yourself in London's gritty criminal underworld as you step into the shoes of an east-end gangster. Relive the dramatic heist shootout and survive a high speed, thrilling getaway before finally making a choice that will define your life forever.

VR Luge

Feel the exhilaration of an illegal street race down perilous roads as you lay inches off the ground on your luge board. Weave in and out of oncoming traffic; avoid hazardous landslides and limbo under big rig trucks as you speed towards the finish line.

Danger Ball

Enter the competitive sporting event of the future where victory is everything. Master your skills, destroy your rivals and survive to win the tournament. Win or be destroyed.
 

 

Scavenger's Odyssey

Board your dynamic all-terrain alien craft, explore a treacherous nebula and attempt to recover a highly coveted, ancient artifact. Leap canyons, crawl over vast space hulks and fire up your cannons as you battle hostile creatures on your journey towards the mysterious treasure.

Ocean Descent

Descend through the breath-taking layers of the ocean as a rookie diver and experience the incredible marine life all around you. Your journey into the depths will have you witness amazing sights, a lost secret and extreme danger.

 
Product description
Platform:PlayStation 4
Step into PlayStation VR WORLDS and prepare to journey through five unique PS VR experiences specially created for the players. Go nose to nose with a great white shark, crawl through decaying space hulks, weave between oncoming traffic, survive a futuristic sport or take part in a gritty London gangster thriller. • PlayStation VR WORLDS features a breadth of content and game genres that wonderfully showcase inventive VR design, best in class visuals and binaural audio soundscapes. • PlayStation VR WORLDS demonstrates the diversity of critically renowned VR experiences; The London Heist, VR Luge and Into The Deep (working title) and featuring additional game modes, VR World challenges and more. • Compete with friends in the living room and other gamers around the globe on the VR Worlds Leaderboards. • Something for everyone, from the casual player to the gaming veteran. PlayStationVR headset and PlayStationCamera required and sold separately. Quantities are limited and not guaranteed to arrive with your software purchase.