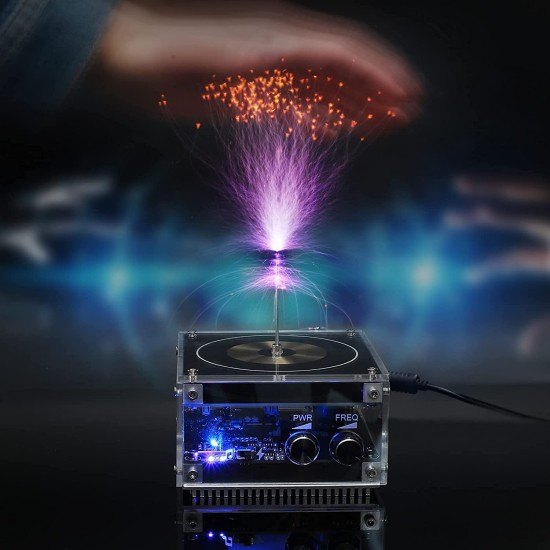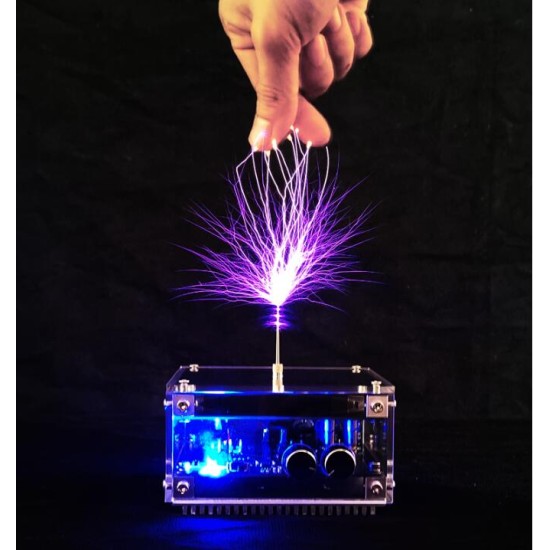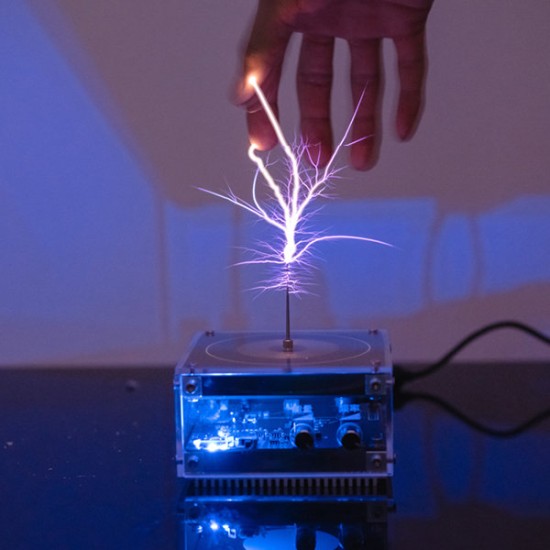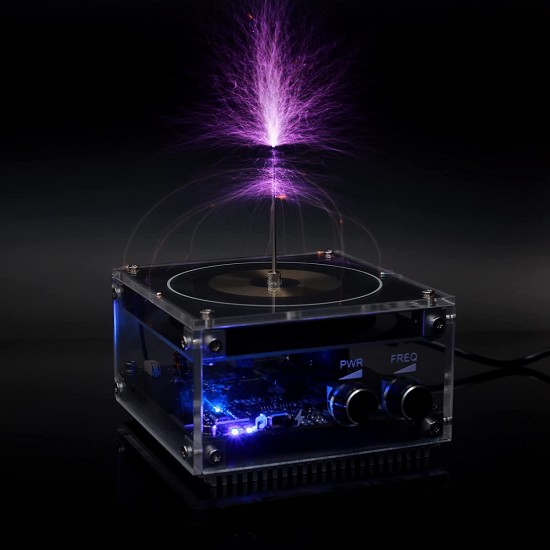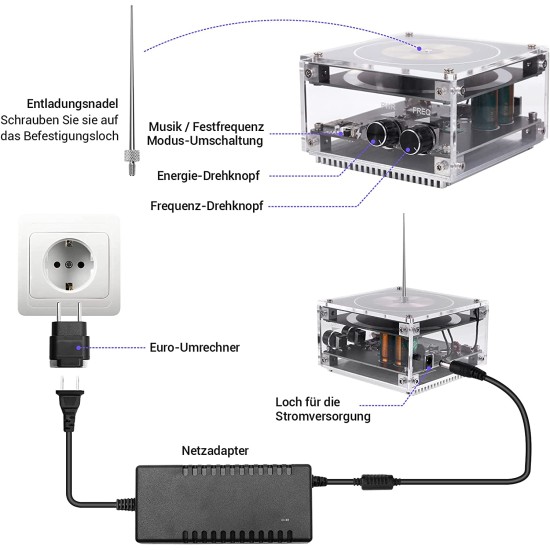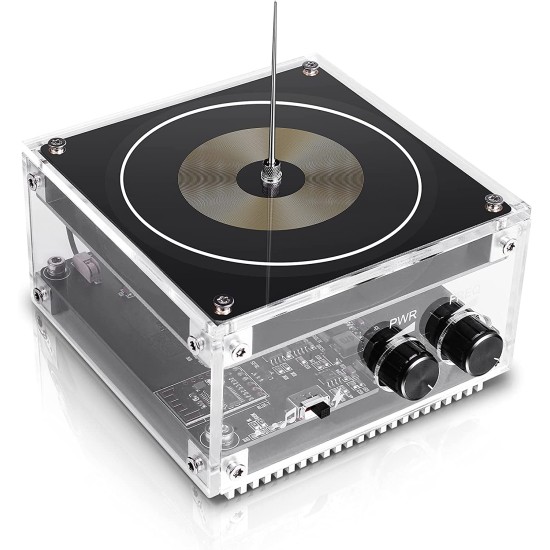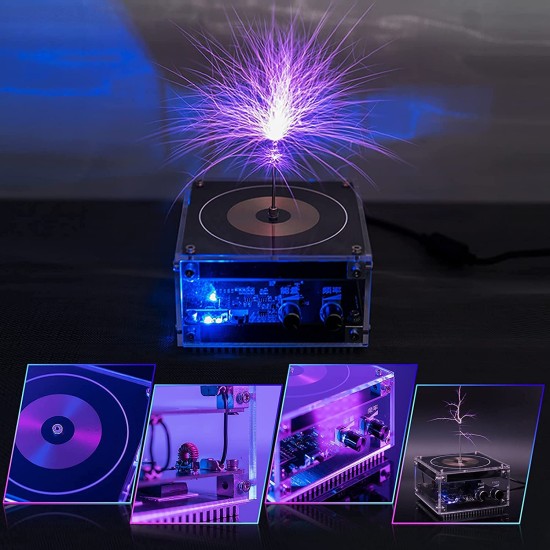 -50 %






Ring Tesla Coil
Availability:

In Stock

Item:

8840001124550
Small body with shocking energy: PEMENOL Tesla coil, which is enough small size (only 6.1 x 10.6 x 10.6 cm) but with amazing energy. Not only does it produce about 10 cm flash, but you can also touch the arcs with your fingers and enjoy a hand spa, without safety risks and works like magic.

Bluetooth compatible music playback: Tesla Coil can be easily and quickly connected with Bluetooth compatible "M18" for music playback. The fire arc dances with the melody, not only plays flash music, can also adjust the energy and frequency. The Tesla has a circuit protection design that will not damage the input device and is designed for rectangular wave music only. Supports music files.

Perfect finished product: Compared to most Tesla toys, our Tesla helps you away from the pain of a time-consuming and high error rate soldering process. What you receive is a beautiful and perfect finished product, start exploring the power of Tesla immediately and satisfy your curiosity. Not only with a high-density transparent acrylic shell, has precision board and diode, removable, phonograph style.

Multifunctional teaching tools: Widely used for various scientific experiments, such as wireless power transmission, wireless lighting, isolator voltage testing, etc. Show students the principle of voltage increase, high frequency skin effect, etc. As the superior teaching tool to stimulate studenats' interest in science.