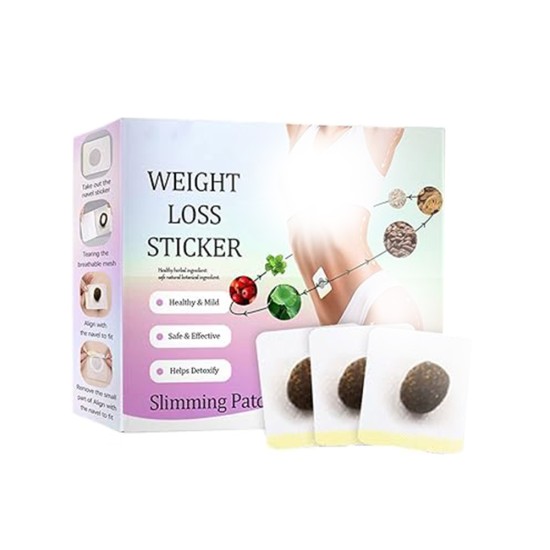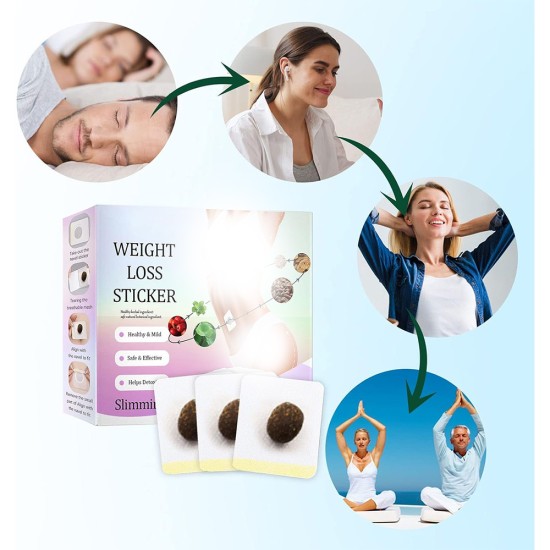 Slimming Belly Weight Loss Sticker 30 Patch
Availability:

In Stock

Item:

123678945103
All Natural Belly Pad: Wormwood belly fur paste is made of natural materials, natural wormwood, the long, Sichuan peppercorn, honey, herb extracts are non-irritating, inject active herb essence through the navel to reduce weight and prevent fat absorption.

Slimming: promotes better metabolism, blocks the absorption of fat, sugar and starch, and helps to balance one's excess appetite. Effectively stops fat accumulation

Easy to use: Stick directly to the navel, use warm towel hot compression before pasting, more conducive to absorption. Experimental studies have proven the belly button sticker works for 8-12 hours to get the best results and keep your body warm.

Non-woven Yarn Fabric: Herb Slimming Slimmer Waist Pellet Paste, Nano Technology Has Granted The Pellet, Slim Patch Made Of Non-woven Fabric With Skin-friendly Water-based Materials, It Is Not Sticky And Allows Skin Breathable, Breathable Non-woven Yarn Fabrics.

Safe Ingredients: Formulated with all-natural herb ingredients to safely reduce fat in the abdominal area, this botanically based slimming patches is hypoallergenic, non-toxic and safe for daily use.