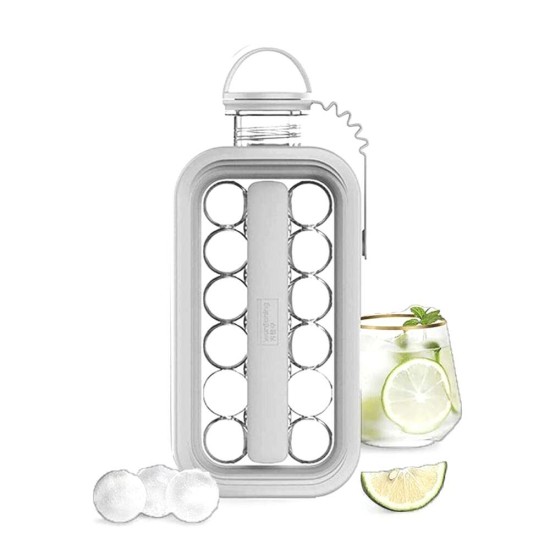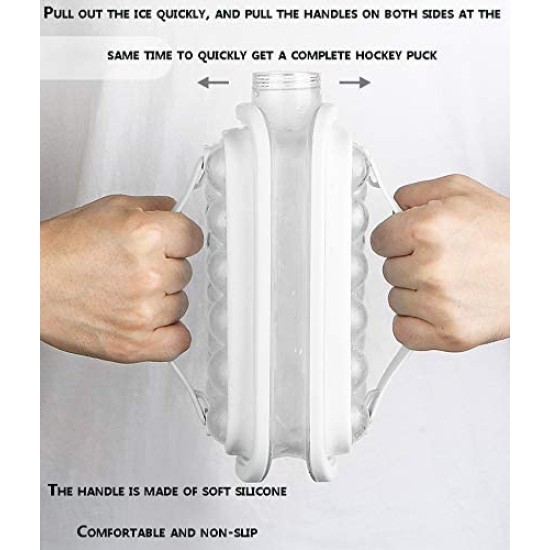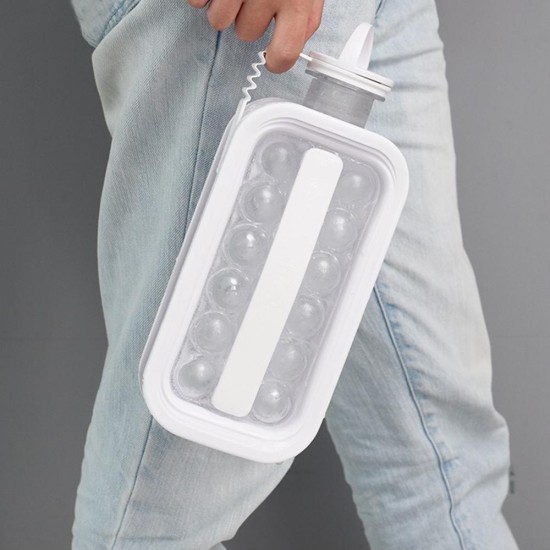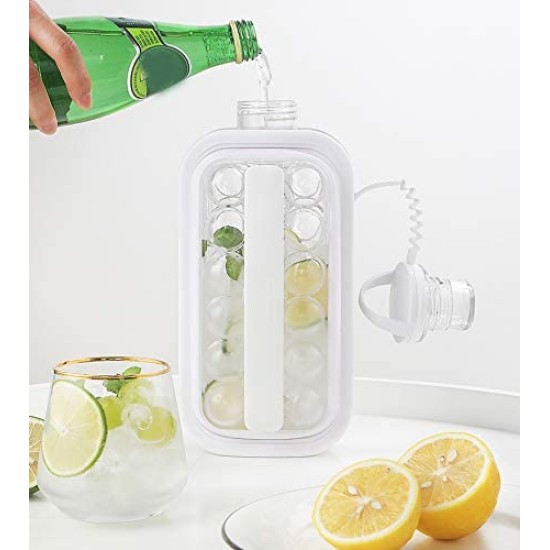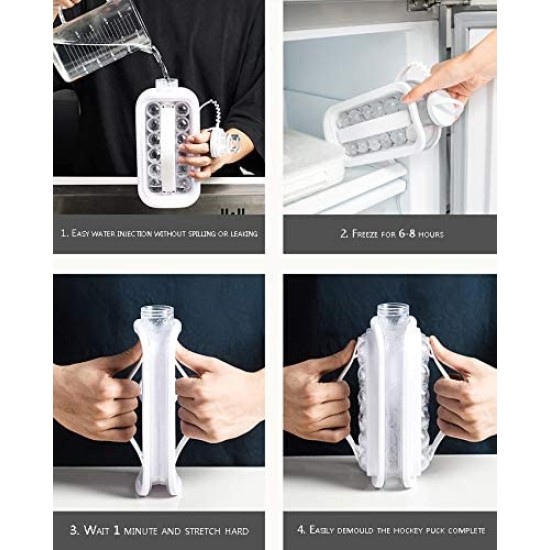 -27 %





2 in 1 Ice Hockey Pot, Ice Maker Tray Ice Cube Ice Making Mold
Availability:

In Stock

Item:

6917190074711
Refresh your knowledge of ice tray, curling two in one, it is both an ice hockey mold and a kettle, a new experience of ice making.

it is an ice tray and a kettle. There are 3 fashionable methods of drinking, both an ice hockey mold and a kettle. Fashion usage 1: Pour the ice ball into a cup with a drink and drink it directly, and fashion usage 2: The drink is poured directly into the kettle with the ice ball and iced. Cite it out, fashion usage 3: Pour the drink into a kettle with ice balls, you can drink it directly, it's cool and cool.

Easy to inject water without spilling, large pot design, easy to inject water, fill 17 ice balls at a time, easily place a variety of cups, to meet the freshness of life. Easy demoulding without waiting, quick ice out with two handles at the same time Pull open to quickly get a complete hockey puck.

The ice is easy to avoid falling. The spherical ice cubes make it easy to take out the ice, avoiding the embarrassment of the traditional ice tray. It is convenient to carry out, the design of the imitation kettle is bold and novel, and the intimate handle is included, so you can enjoy outdoor activities. Cool moments.

Facial value and strength coexist. The food contact grade plastic material is preferred. The texture is clear and visible and does not contain BPA.