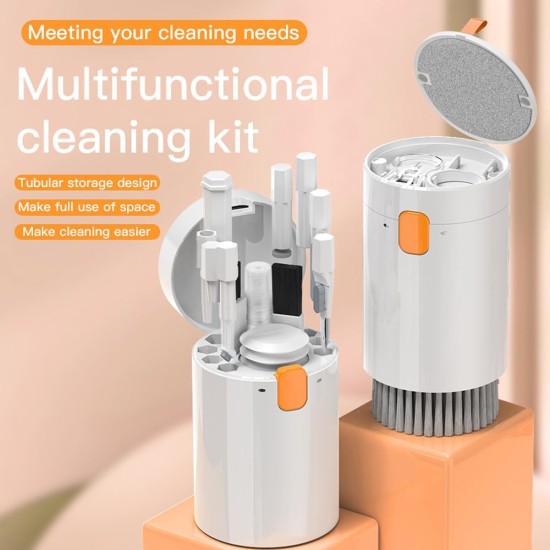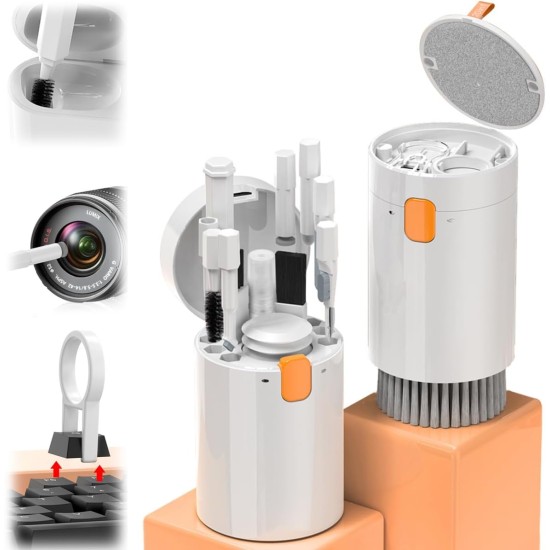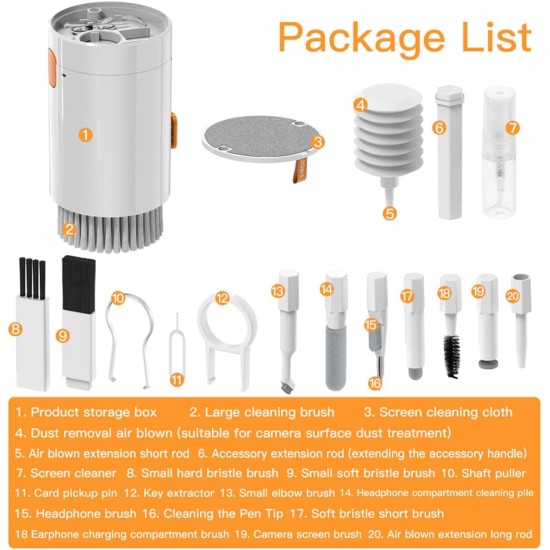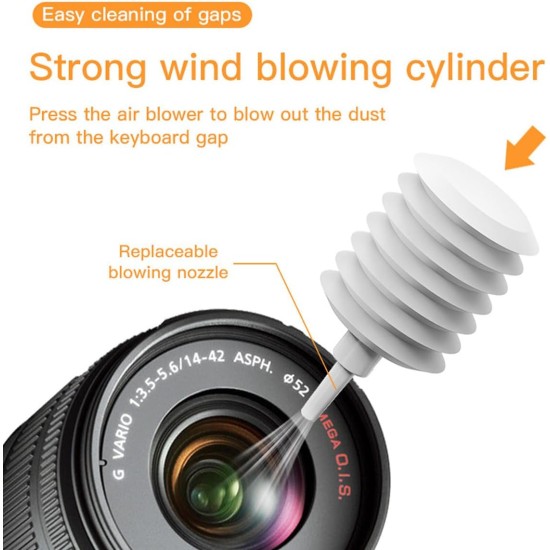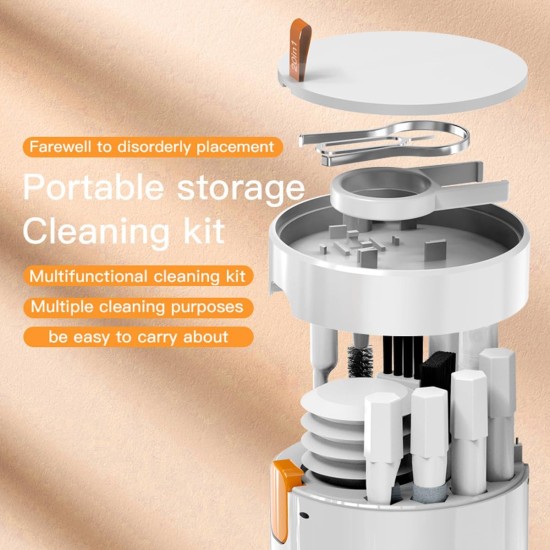 -67 %





20 in 1 Multifunctional cleaning kit
Availability:

In Stock

Item:

400772
The 1.20 in 1 cleaning kit offers everything you need for a complete and effective cleaning of your valuable electronics.
2. Specially designed exact-sized soft bristle brushes fit perfectly into small ports and openings to effortlessly remove dirt.
3. The included keyboard switch remover, keyboard remover and phone pin ensure meticulous cleaning even in tight spaces.
4. Soft, lint-free fabric on the lid for gentle surface cleaning, ideal for lenses and screens.
5. Suitable for phones, cameras, headphones, mechanical keyboards, PC, laptop and other electronic devices or daily devices.