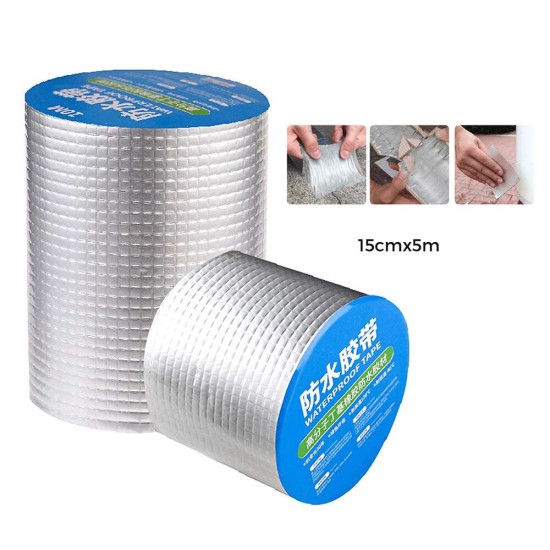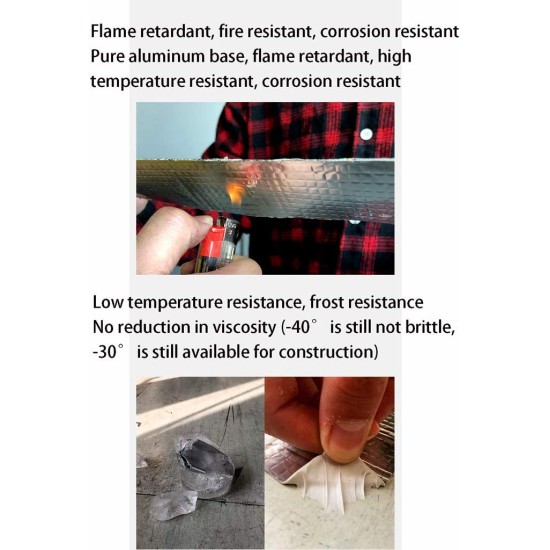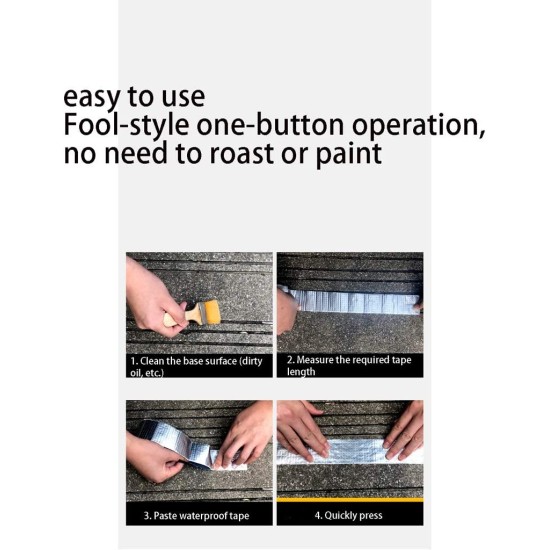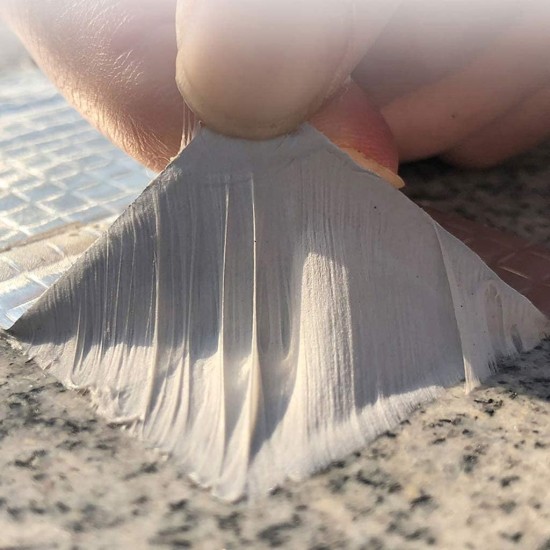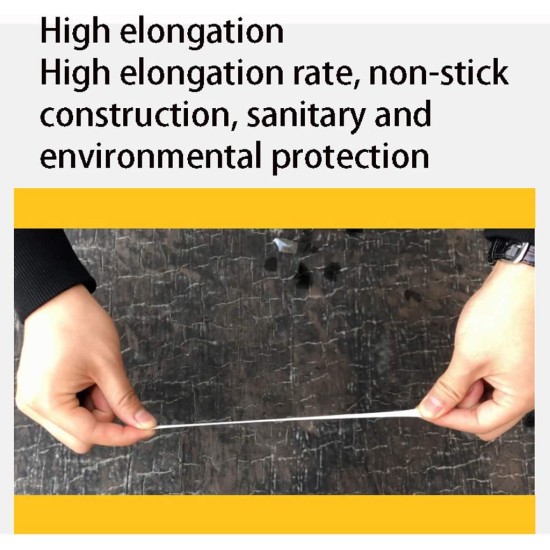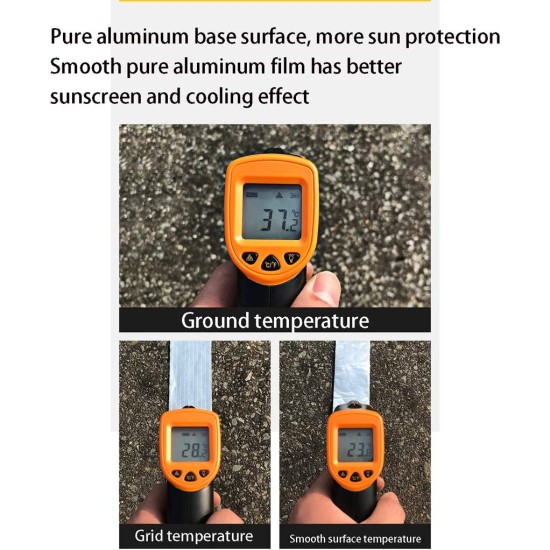 -40 %






Aluminum Foil Waterproof Tape 15cmx5m
Availability:

In Stock

Item:

8696897221028
Multifunctional: leak-proof, corrosion-resistant, deformation, vibration, ageing, chemical resistant, very flexible, can be flattened or stretched, easy to install.

Butyl rubber: rubber seal is a self-adhesive, non-toxic, odorless, flexible adhesive sealant. It can maintain flexibility and adhesion, withstand a certain degree of displacement and deformation are easy to understand.

Durability: The butyl tape uses the new metal aluminium foil base of the new technology, which is resistant to high and low temperatures, and is not easy to age and tear. The surface of the aluminium foil adopts a new embossed square process which is more durable and wear-resistant.

EASY TO USE - The foil insulation tape has a smooth surface and can be used as a decorative piece of furniture. Easy to use, cut off the required length and peel off the protective film. Once the paste is solid, it is inseparably connected to each other.

APPLICABILITY: This type of sealing tape is widely used in building roofs, surface cracks, caravan repairs, windows, marine seals, glass and roof repairs, water pipes that leak separately, and a good camping accessory.