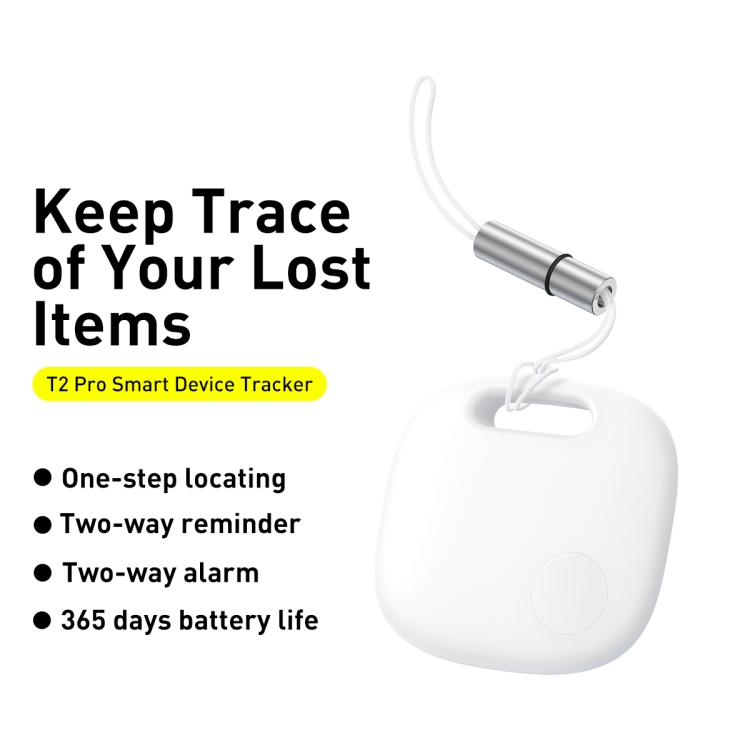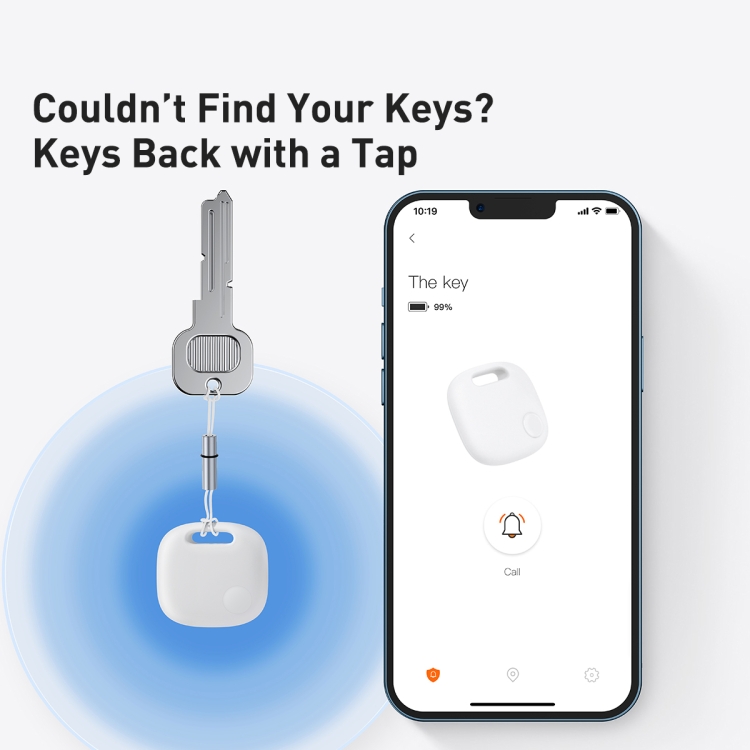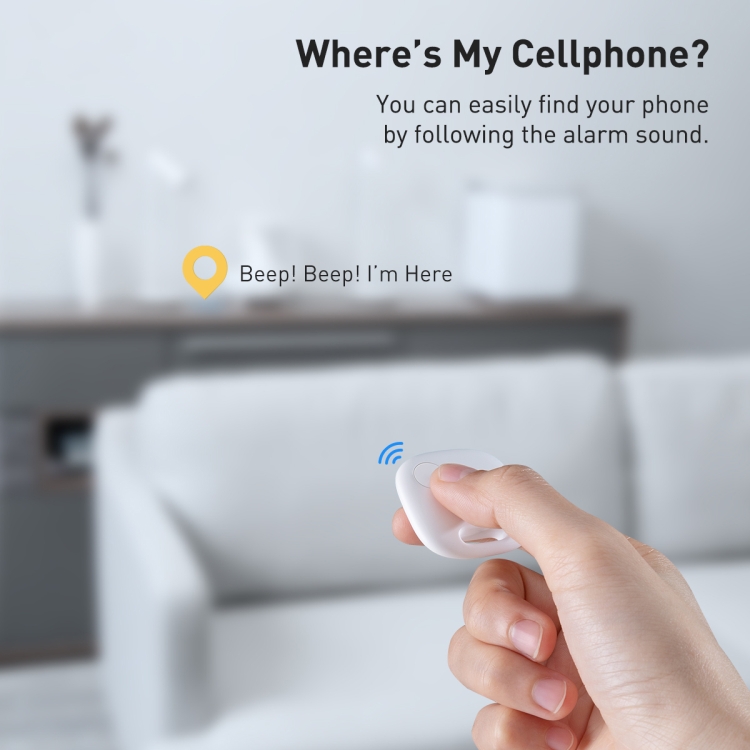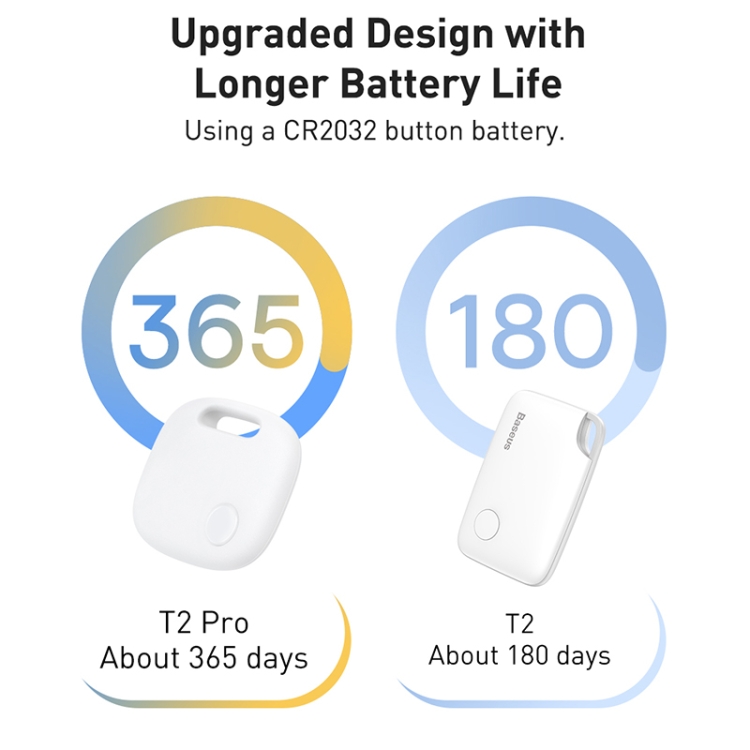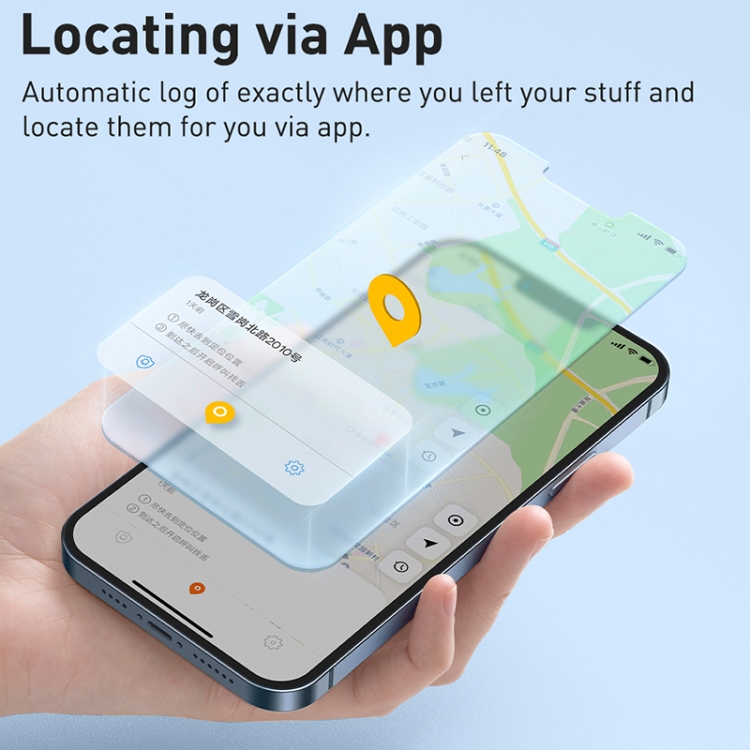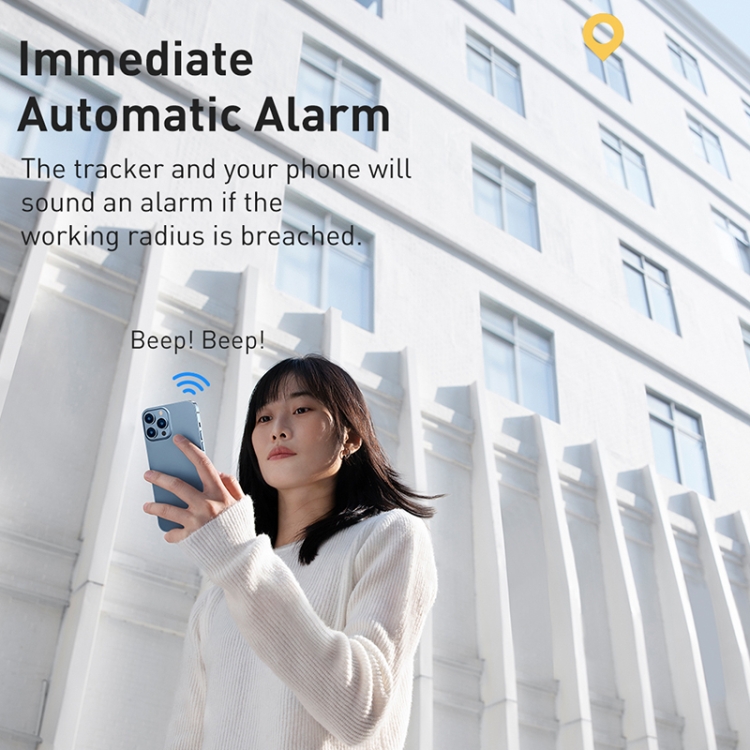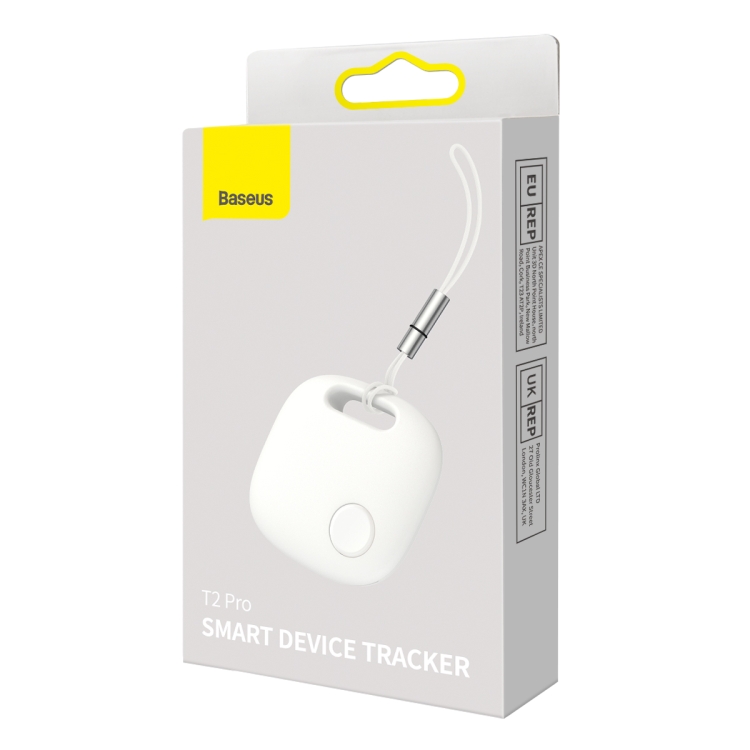 If you always have to live in worry, don't know your keys, phone, wallet, where you put it, you don't need to worry anymore, Baseus T2 Pro Smart Device Tracker Tag is with you. .
- Connecting to the app will help you find where your property is, or vice versa, you can also search your Phone.
- When the device and the phone exceed the 10m distance, both the phone and the device signal. That makes sure the Baseus T2 Pro Smart Device Tracker Anti-Lost Tag will help you a lot in life.
- In addition, from the phone we can search for the exact location of the object directly on the Map in the application.