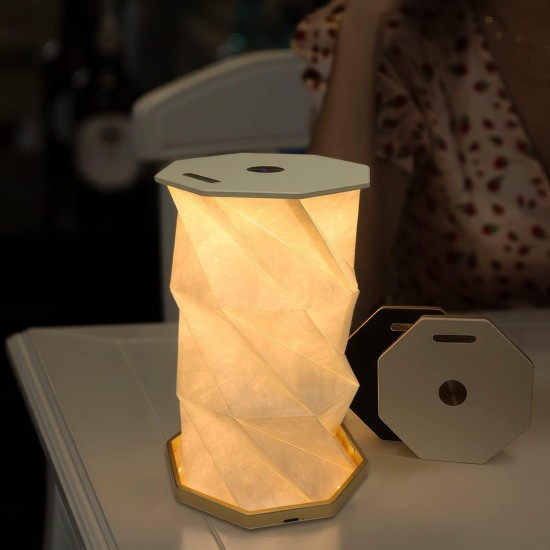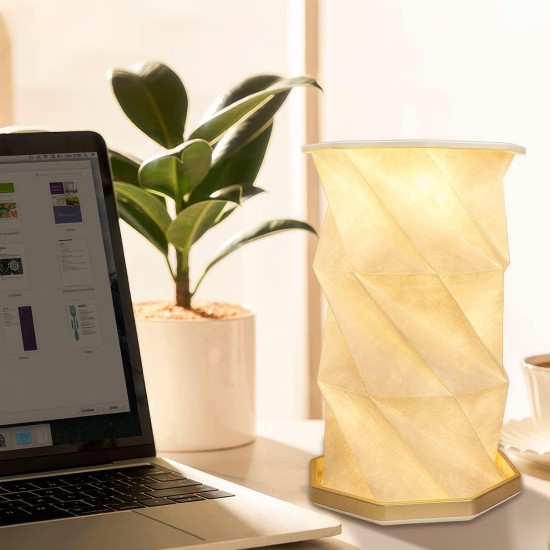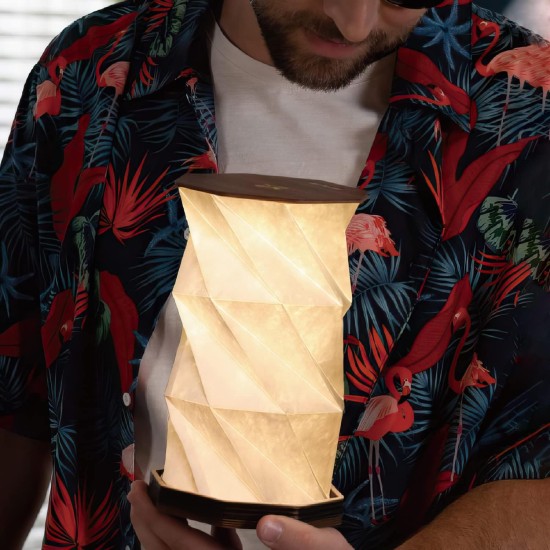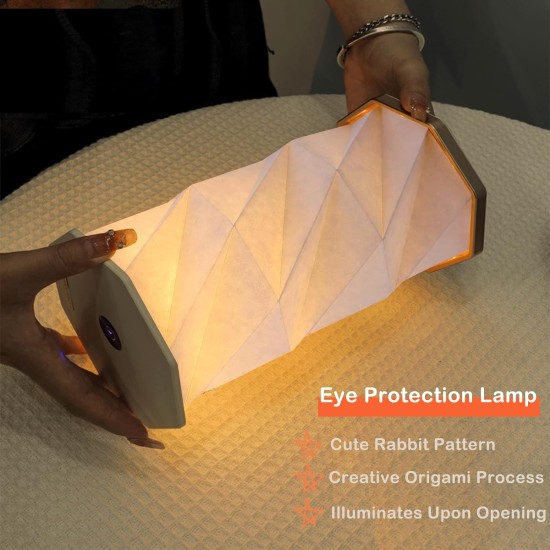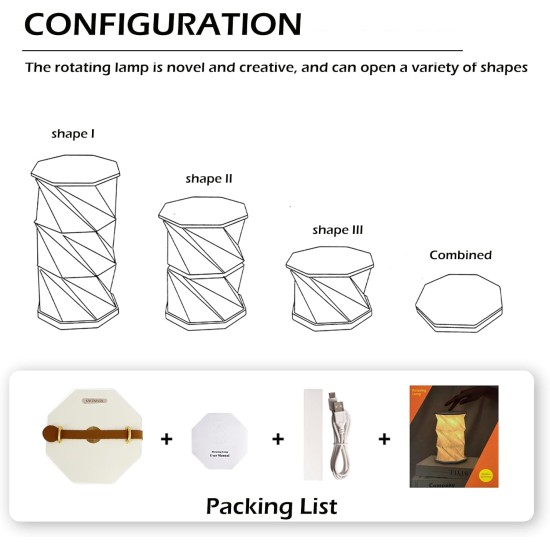 Wood & Paper Rotating Folding Lamp USB Rechargeable
Availability:

In Stock

Item:

53-MN02
Open or close the lamp, the light will be up/off automatically. Quick press the button on cover to turn on/off the light easily when it is in open shape. Long press the button to adjust the brightness.

LED warm light is comfortable and calm. Stepless dimming ensures the consistency of light intensity and protect eyes.

Alternate 3 different shape in high low and can also lay flat on table. It is portable. Either one mode will accompany with you when reading, camping, sleeping and in trip.

Type-C USB charge 2-3 hours endurance of 3-5 hours full automatic outage

Lamp are made of special paper which is durable, waterproof, environment friendly and 100% recyclable. Cover on top and bottom are made of ABS/Wood with magnet inside.