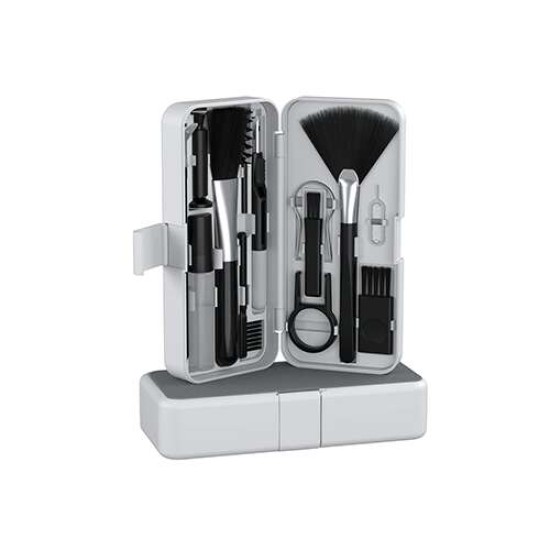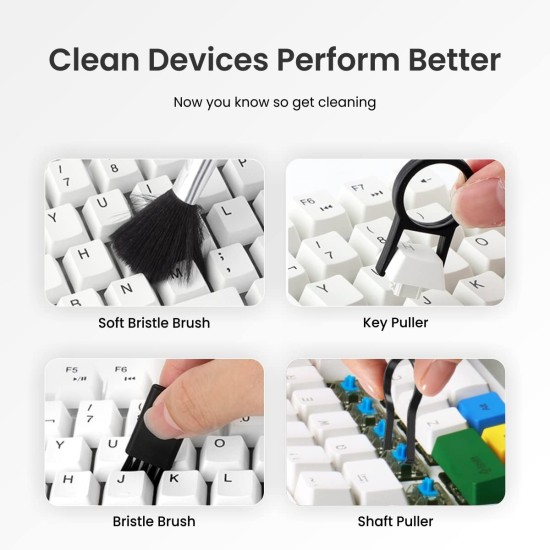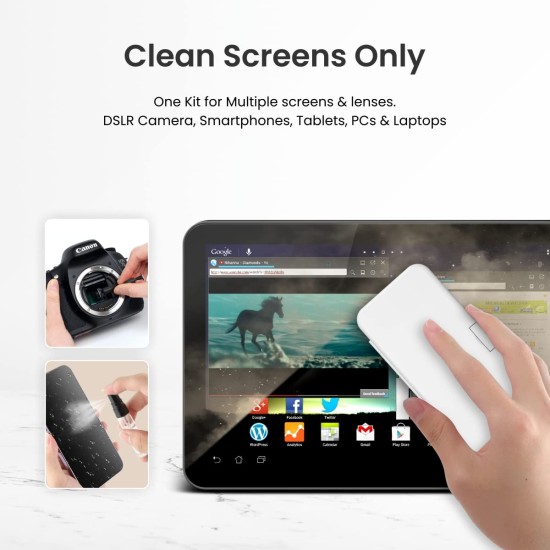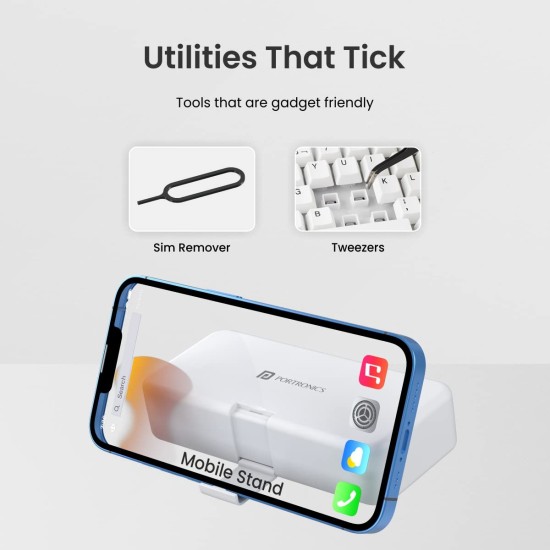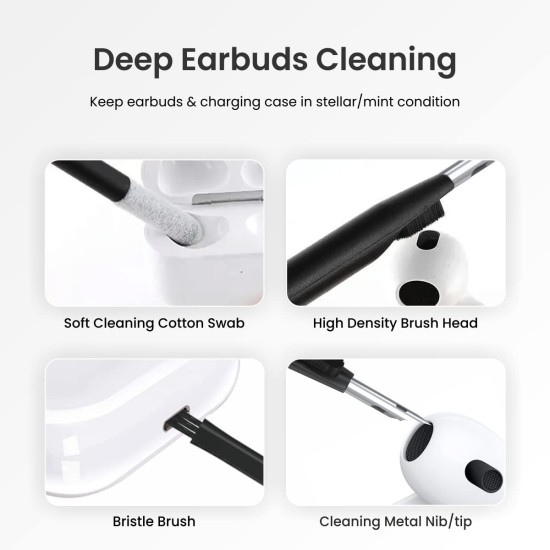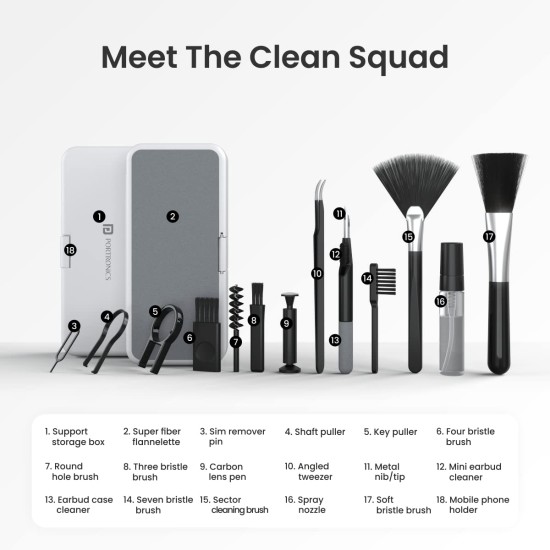 -40 %





18 in 1 Smart Gadget Cleaning Kit for Smartphones, Tablets, Laptops, Earbuds
Availability:

In Stock

Item:

6912345562547
THE 18-IN-1 CLEANER : The gadget cleaning kit that can clean your whole work desk. The Portronics wise cleaner can be used to clean smartphones, tablets, cameras, smartwatches, speakers, keyboards, laptops, earbuds and more.

MORE THAN A CLEANER : The kit comes with a duster, spray bottle with a nozzle and cleaning liquid that can be refilled, to wipe your smartphone/tablet/TV/laptop/monitor screens.

[DIRT NO MORE] : The Clean N has 1 metal nib. 4 different shapes with brushes that work on every edge or gap on your device. It has a plush cotton swab, soft density mini brush and 2 cleaning brushes for precise cleaning.

THE ULTIMATE CLEANING ACCESSORY : The 18-in-1 cleaning kit with sim remover and tweezers is just the perfect size to carry in your backpack, purse or pocket.