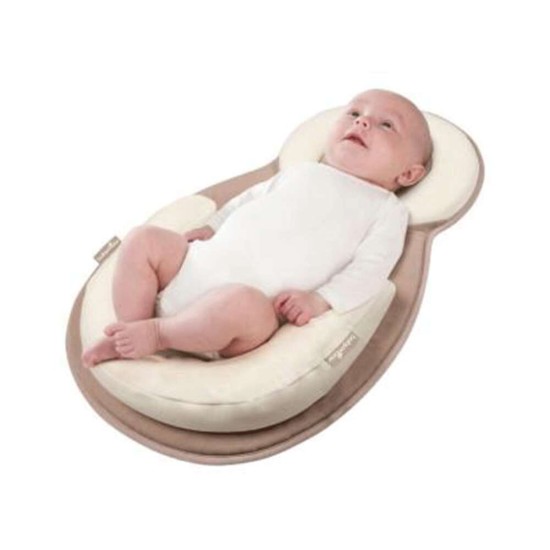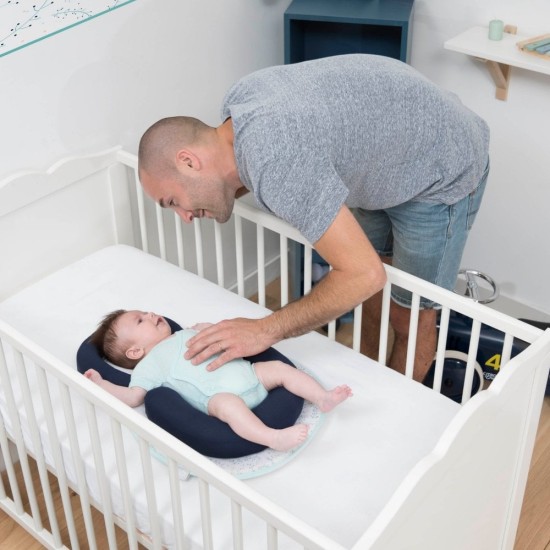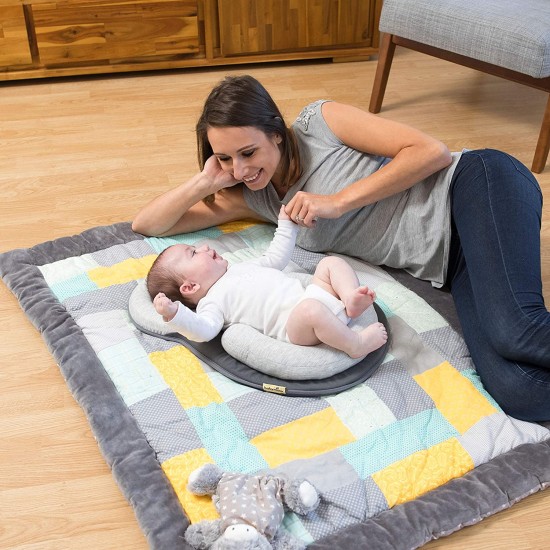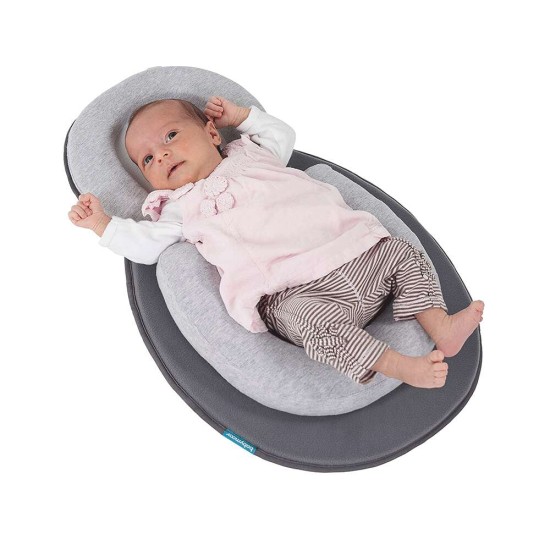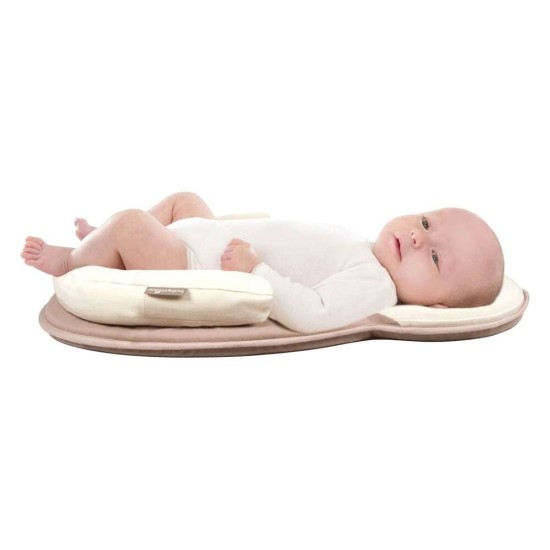 -61 %





Babymoov Cosysleep - Soft Baby Sleep Bed
Availability:

In Stock

Item:

6945566541947-
Babymoov Cosysleep - Soft Baby Sleep Positioner to Decrease Reflux & Colics NEW GIFT FOR MOM.
Imported from USA (Sizes & Specifications are based on the USA Market)

.
Babymoov Cosysleep
A very comfy sleep positioner for a perfect support
Back support and lifted legs to decrease the baby's reflux and
colics
Built-in headrest for a round head and memory foam an optimal
comfort
Very soft and breathable fabrics
The Cosysleep is a patented product
Babymoov is a French company attentive to parent's needs for more
than 15 years and creates innovative products to support them
during their moments of joy with their child.
Baby's sleep is one of the parents' priorities because it is part
of the baby's development. To guarantee peaceful nights for both,
baby and his parents, Babymoov designed a complete comfort range
to ensure the well-being of your baby: the Cosy Range.