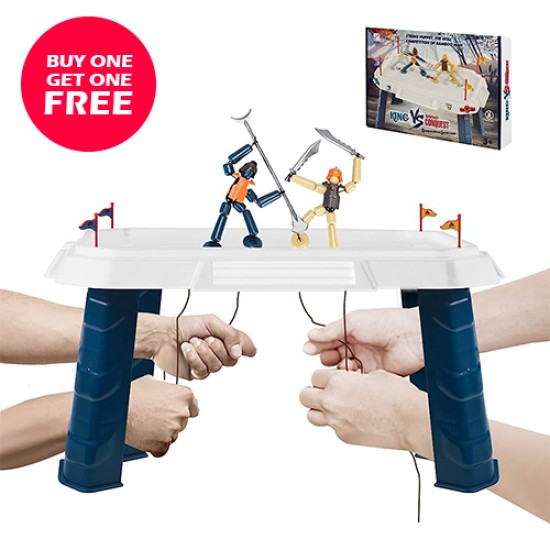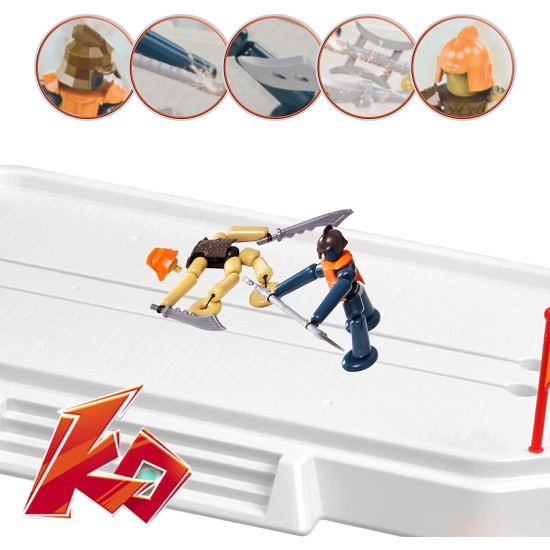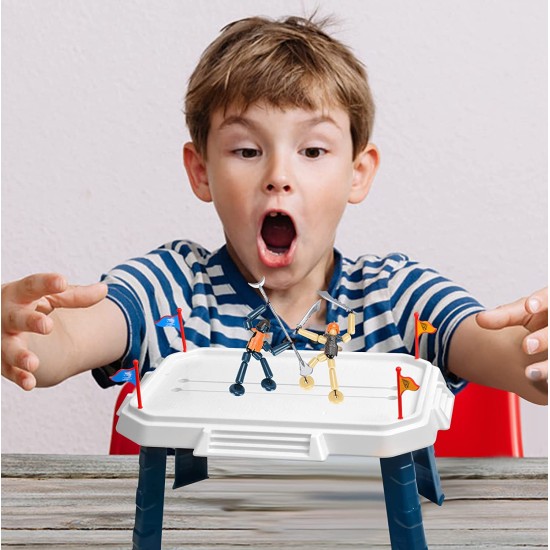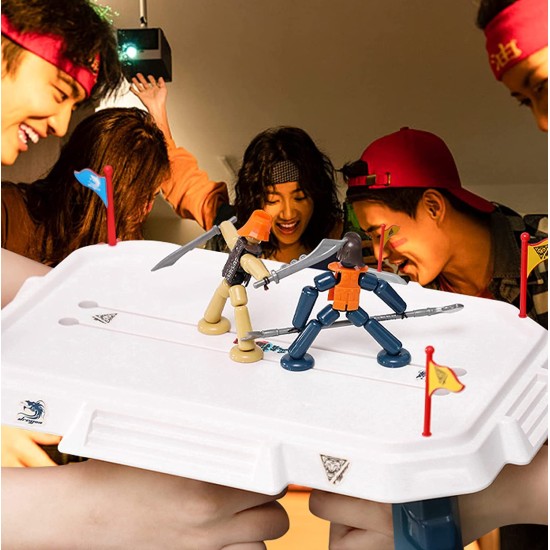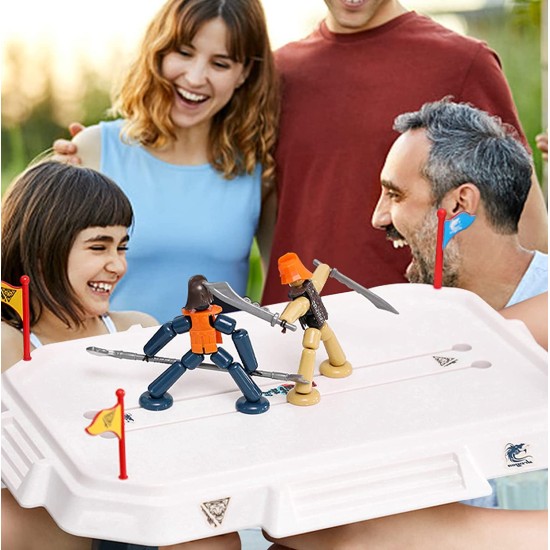 -68 %





Battle Arena King VS Supermacy Conquest
Availability:

In Stock

Item:

687398244093
Original patented products The design inspiration for the Arena Fighting Robot Toy comes from an ancient toy. During the homemade toy era, people used bamboo and rope to string together and play with the gap of the desk. Now we have made them into exquisite building block shapes, so that modern children can also experience the joy of making things by themselves.Continue to DIY your battle arena fighting toy.

Two Men 1 VS 1 DIY Fun Fighting / Battle Game, Give yourself or your child some time to complete this exercise of assembling a competitive platform and warrior, then choose your combatant - select your weapon - and let the battle begin! This product includes two warriors and different weapons, you can match different duel warriors to show off your battle skills and fight until only the last one is left standing.

Super battle arena board game Arcade Game for Kids,Super Battle Arena Desktop Game is a children and family interactive toy, a fun, competitive, skillful and strategic game that provides you and your kids with an interesting entertainment platform. Let your kids experience more fun during their leisure time. Suitable for kids, adults and anyone.

Make an ideal gift It could be a great gift for kids' birthdays as well as for gatherings. It's the best way to show off when you travel, have a party, or a birthday celebration. You can have fun anywhere with great indoor games, camping games, and lawn games.