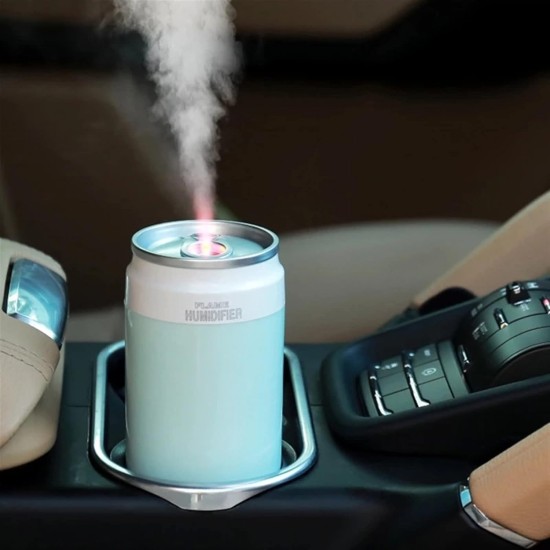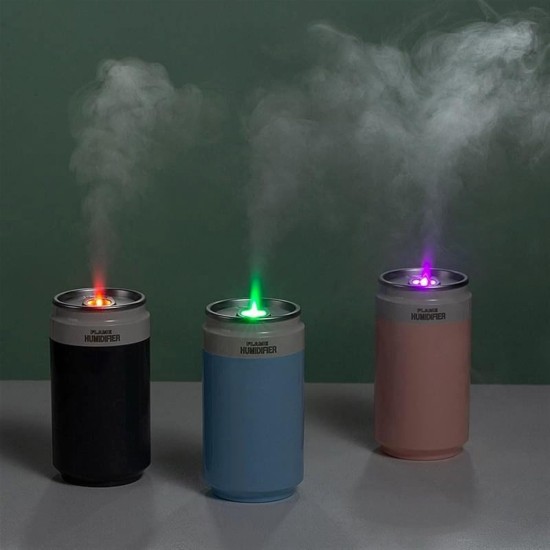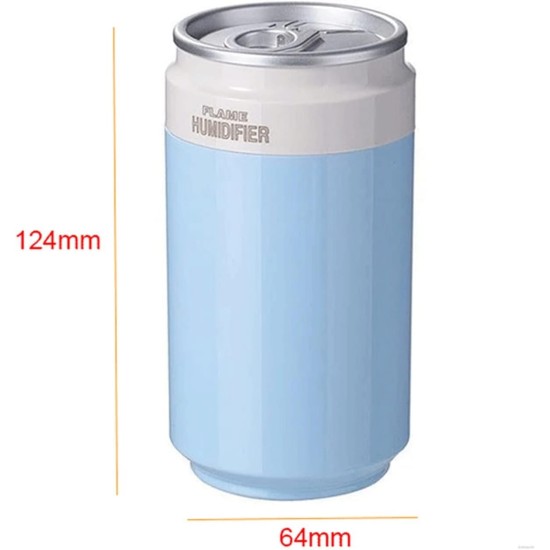 Can Air Humidifier With Night Light Aromatherapy
Availability:

In Stock

Item:

987024000
This humidifier is easy to clean, you don't need to worry about any safety problems.
Release dry air immediately: The powerful fog output and high and low settings make this humidifier very suitable for bedrooms, baby nurseries, offices and indoor plants.
year-round comfort: help you continuously balance and adjust the humidity in your home throughout the year, and relieve congestion, cough, cold symptoms, allergies, dry skin and sinus problems.
Encourage quiet sleep: easily run the humidifier overnight to maintain a healthy humidity level in your space. The optional night light provides soothing light, while the quiet operation of whispering ensures that you can sleep peacefully without any interference.
Nano spray: soft and delicate spray, soft and refreshing ultrasonic molecular atomization, fine water molecular spray, which can continuously moisturize and moisturize every inch of skin.